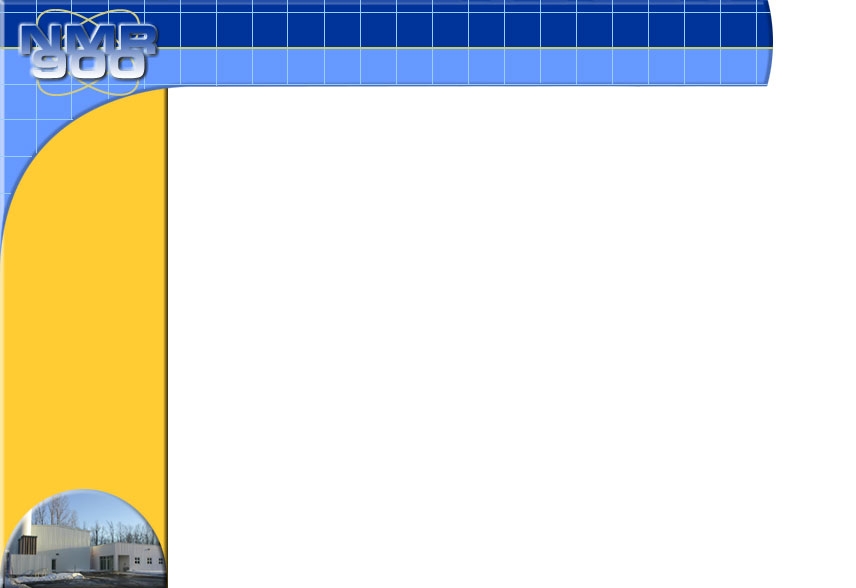 Valerie Booth (Department of Biochemistry)

Mike Morrow (Department of Physics and Physical Oceanography)

Anand Yethiraj (Department of Physics and Physical Oceanography)

CREAIT NMR Facility

Celine Schneider (CREAIT NMR Facility)

---

Research Laboratory Associate (NMR Facility, 1 year contract) Memorial University of Newfoundland
(Dec 1/15)
http://www.mun.ca/hr/careers/job.php?id=5811
---

Tenure Track Academic Position in Sustainable Chemistry, Memorial University of Newfoundland
(Jan 16/14)
http://www.mun.ca/chem/news.php?id=2954

the Department of Chemistry, Memorial University, Newfoundland and Labrador, invites applications for a full-time tenure-track appointment in Sustainable Chemistry at the rank of Assistant Professor. For more information, please consult the full advertisement for the position.
---
Canada Research Chair in magnetic resonance renewed (Oct 12/11)

Government of Canada has announced an investment of $203.9 million to fund 253 newly awarded or renewed Canada Research Chairs at 56 Canadian universities. This includes renewal of one Chair involved in magnetic resonance research.

Valerie Booth (Memorial University of Newfoundland) Canada Research Chair Tier 2 in Membrane Proteins. Valerie has been also awarded a complementary CFI funding under the Leaders Opportunity Fund. Congratulations!